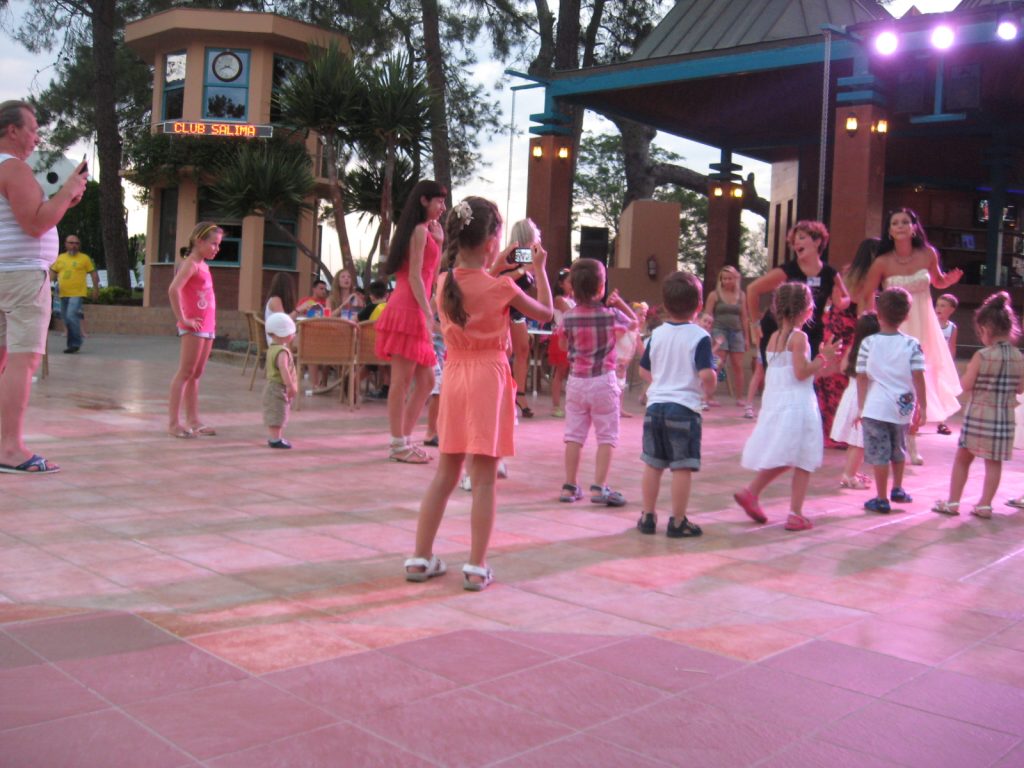 Kiddy Disco
Outdoor Fun Summer Real Disco to create enjoyable experience time for kids of all ages. This initiative calls to unite kids and their parents, enjoy time together in Summer with music, dances and opportunity to socialize and be active.
Kids love music and dances! From early childhood music helps to build/grow/develop social and emotional intelligence. Dancing helps children to feel more confident in themselves, helps the development of speech, motor skills and gives a sense of joy.
Draft of idea or What we need to make it happen
Plan your audience – approximate quantity, date, time, place.
Create suitable playlist; time and effort
Agree date and rent place; $______
Announce and promote the upcoming event in social media; time and effort
Equipment – speakers, microphones, $______
Decoration – signs, laser lights for disco. $______
Animators – 3-4 adults/students who like to dance and would help and teach kids dance moves and elements $_____ /Volunteers
DJ/music operator – to support and fuse young dancers $______ /Volunteers
Refreshment supply – water. $_____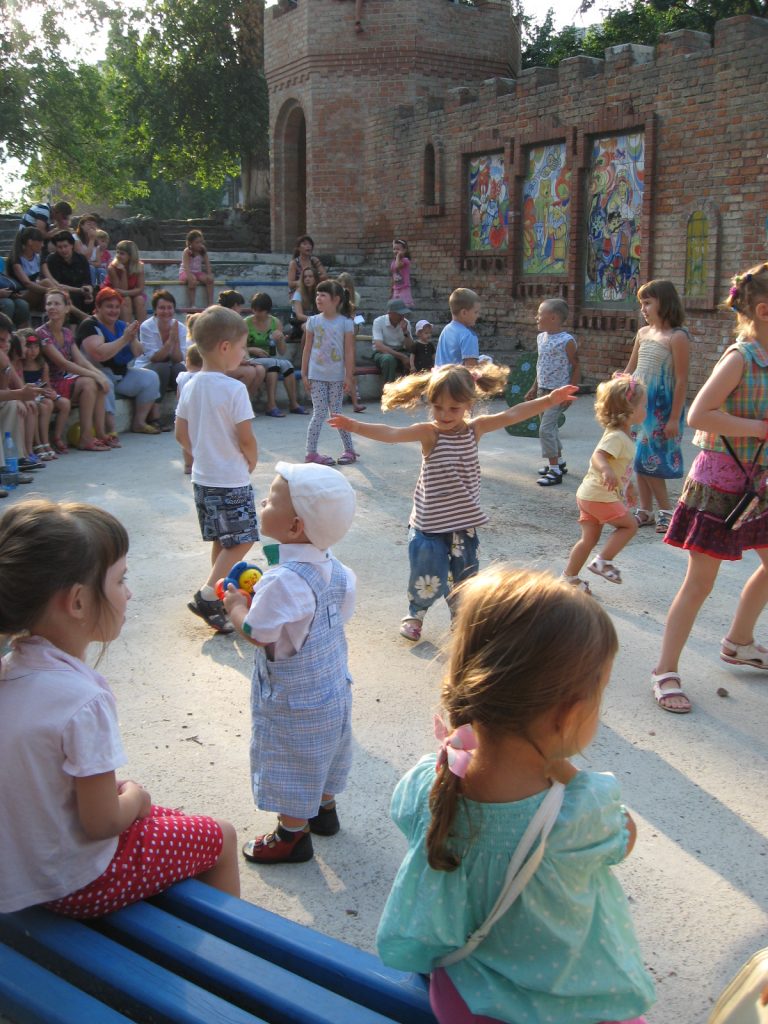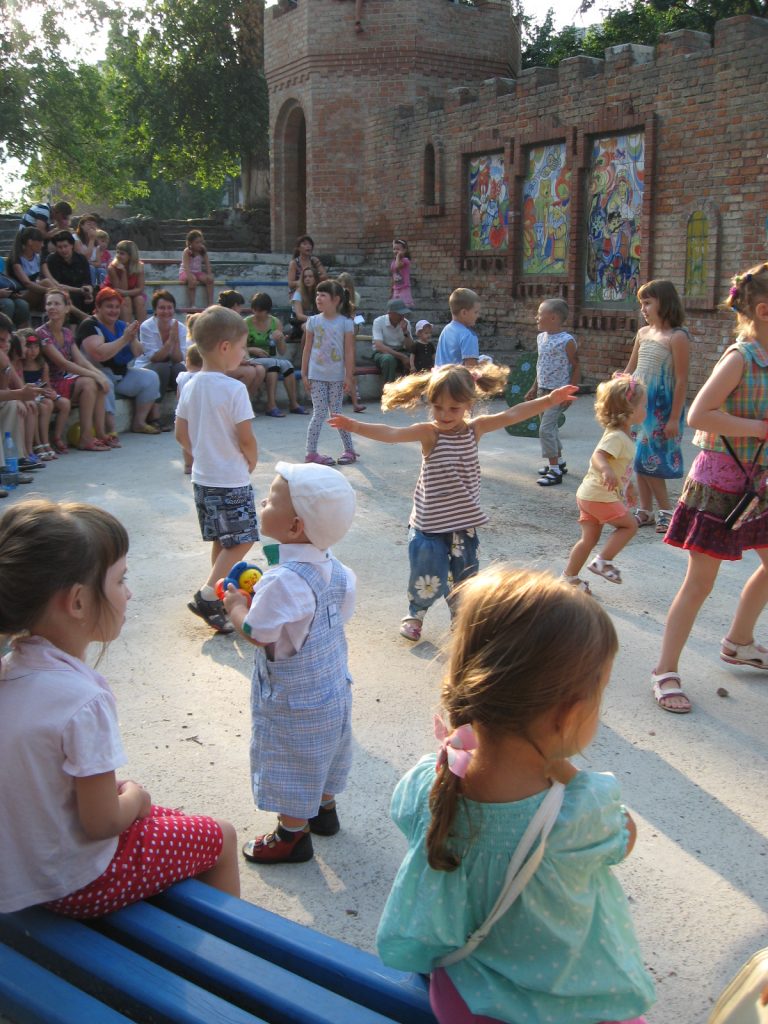 I have a wonderful story. About seven years ago, when my son was 15 months old, we were vacationing in Turkey and there were children's discos on the territory of our resort every day. My little son started talking! Every time after a nap, he pointed to the door and spoke childishly "music" and "sea". That was adorable and prove of the joy and developing of young man.
I hope that the restrictions associated with the pandemic are not forever and the organization of such outdoor events will be possible soon. Perhaps that more communities and cities all around US will pick up the idea and more kids will be happier and will have chance to experience amazing time with their parents and friends.